Unfortunately I have been suffering with flu for most of the festive season but I wanted to wish everyone Happy Holidays and a great 2023.
There is more music in the pipeline, including some 2 step Garage which people that know me, have been expecting.
Have a safe and fun New Years celebration. See you in 2023!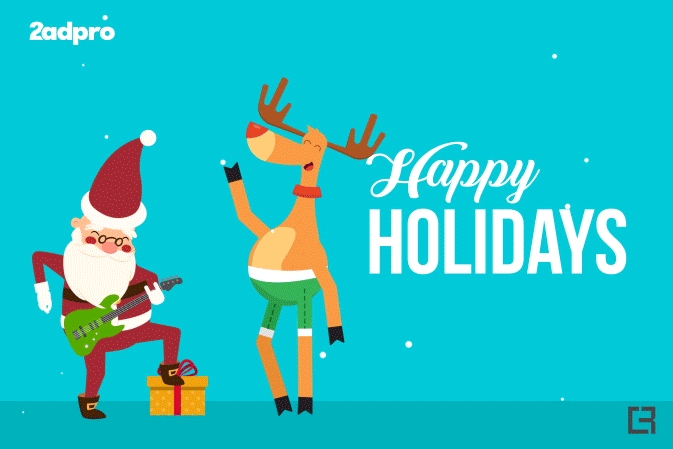 Credit to Chandran Ravanan for the image.