I've been on a bit of a break while I navigate all the crazy world things happening.
The main update is Morning Light has a remaster and will replace the existing version currently on streaming sites later this month, with a full length video going on my You tube page in a few weeks time.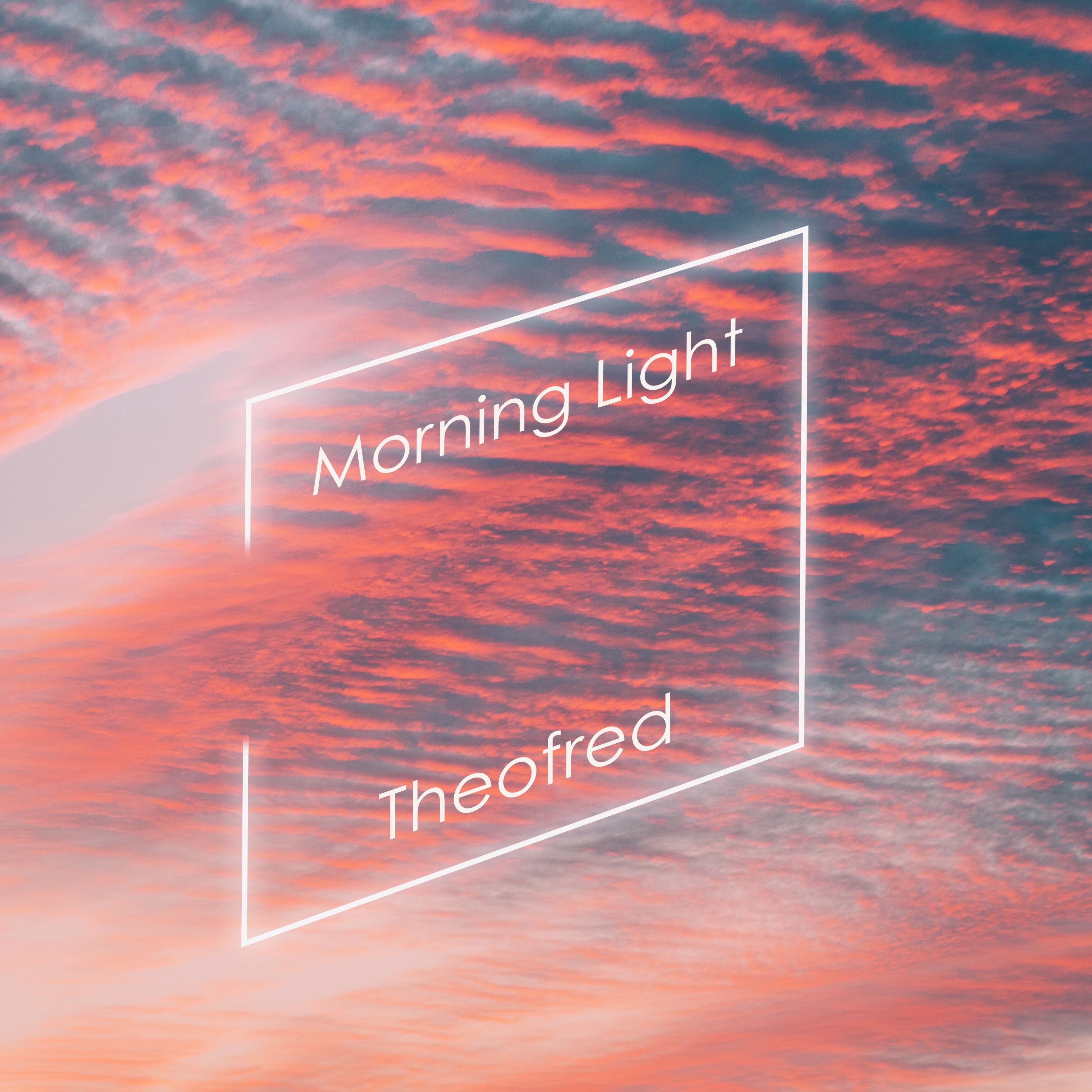 Other songs are on-going. I'll revisit the track 'Wondering' and a currently unnamed minimal garage song is close to ready, so I hope to put them out later this year.